ESILAW OUTLOOK ADD-IN


NOW AVAILABLE
Access esiLaw client data, tag emails, and record time in Outlook.
NEW TO TCOL
The town of Ajax has joined Tax Certificates Online (TCOL). Ajax expands our coverage into the province of Ontario.
NEW TO ASSYST
Nesto joins Assyst Real Estate, making it the first mortgage broker to be integrated with our web-based mortgage processing solution.
WHEN BEING
CERTAIN

IS EVERYTHING
Our software and technology gets business done right, every time.
We ensure the efficient, frictionless and secure functioning of some of the world's largest real estate markets, deliver vital data insights to support due diligence and provide essential payments infrastructure to financial institutions and their customers.
Learn about Dye & Durham
REAL ESTATE & PRACTICE MANAGEMENT
Our market-leading real estate workflow and practice management software lets legal professionals execute every transaction with unmatched reliability, security and ease.
DATA INSIGHTS
& DUE DILIGENCE
We aggregate proprietary data and public records into valuable insights that let our customers around the world make key decisions with confidence.
PAYMENTS
INFRASTRUCTURE
Our payments infrastructure software makes sure that money gets where it needs to go, on time and every time.
CANADA'S #1 PRACTICE SOLUTION
Unity is Canada's leading practice management solution with the most feature rich conveyancing workflows and integrations built in. As a fully integrated practice management platform, Unity lets you manage your practice more efficiently than ever before.
View Unity
123
All-in-one accounting, billing and practice management software.
Discover esiLaw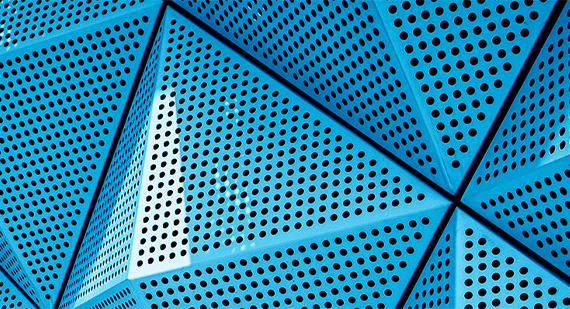 123
Canada's leading technology portal to public records data.
Discover eCore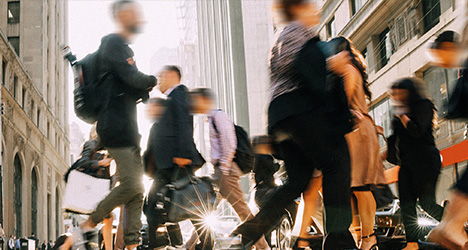 123
Manage your corporate practice at high speed.
Discover Fast Company